Our Values
To satisfy the expectations of our client and people by best professional services, continuous professional education, integrity and hard work.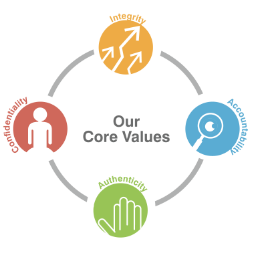 Our Quality
Integrity beyond numbers is what we believe in. Quality is synonymous with our reputation and cornerstone of our business. We distinguish ourselves beyond traditional roles and stretch ourselves through our commitments towards excellence to all our clients.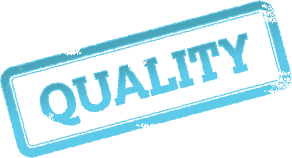 Organised & Strategic
Our Firm's departmental structure is designed to develop specialist in the areas that our client require of us as Chartered Accountants as well as business advisors.
The professional & analytical skills of the individual from all departments are maintained and extended through training programs.
Our goal is to use compliance services as a springboard to reveal the unexploited potential that lies within a company. We assist clients in defining obstacles and address those needs by designing developing and implementing advanced techniques, systems & controls. Although we utilize an interdisciplinary approach to client service, we do group similar service professionals into departments or groups.
Independence & Confidentiality
We hereby certify that no relationship exist between MRNP & CO LLP and another person or organizations that would constitute a conflict of interest with respect to a contract with your organization, as defined by generally accepted auditing standards. MRNP & CO LLP respects the privacy of our clients. Consistent with our strict code of ethics, all information regarding your organization will be held in the strictest of confidence. Violations would compromise our integrity.