Business Consulting & Advisory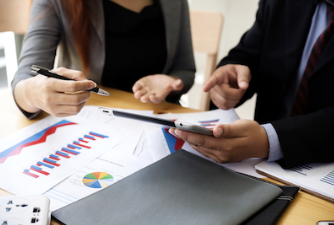 As the auditors of several companies, we are in a unique position to provide clients with constructive ideas and insights. Despite our close working relationship over the years, we are, in fact, outsiders to the client's organization and can therefore be objective in presenting our observations and suggestions.
These relate to reportable conditions and other business processes, primarily at the enterprise level, which we note as by-products of our audit. These are followed up with a detailed study of all aspects of the company's operations when so requested. These business advisory services are offered in the hope they will lead to creative exchange of ideas, one which will result in meaningful actions to enhance the Company's growth and profitability, or to benefit and strengthen the Organizations, while enhancing the depth and value of the professional relationship mutually, for the client and the Firm.