Tax Consultancy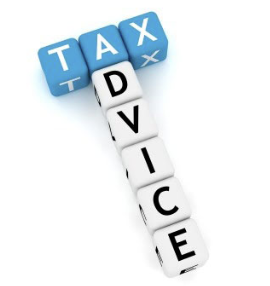 The Tax consultancy division comprise of Experts, Associates, Qualified and experienced personnel. The services offered in Tax Consulting in the areas of DIRECT AND INDIRECT TAXATION include:
Advising Companies / Corporations on their Income tax, Goods and Service tax (GST), VAT, Custom duty etc.

Direct tax consulting includes matters of Income tax Consulting, Domestic taxation, foreign taxation including matters of Transfer pricing, DTAA Relief, GAAR, APAs (Advance Pricing Agreements), TDS/TCS etc.
Indirect Tax Includes matters of GST / VAT / CUSTOMS Consulting, Liasoning, Representations, Filling of Appeals with various authorities, Drafting for AAR (Authorities of advanced rulings) etc.

Tax Compliance for various laws in force
Drafting and representation service with various govt bodies for assessment, appeals etc.
Tax planning being general and special for the matters such as restructuring which includes Mergers and Acquisitions, Amalgamations, Slump sale etc.
Services to non corporate assesses includes Foreign Collaboration Agreements, NRIs Taxations, Double Tax Avoidance Agreement Reliefs etc.
Liasoning with Senior Tax Counsels for obtaining legal opinions, conducting tax litigations i.e. appeal court references and writ petitions etc.