Governance & Risk Management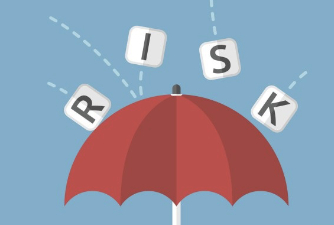 To support the control functions, we recommend a strategy of concurrent investigative audit which ensures that management policies have been adhered to without any exceptions, activities flow as per the operational manual, regulatory and statutory compliance is in order and business perspective is put forth as utmost importance. To put it differently, the management to be informed about any deviation from the policy decisions on the real time basis. With this the issues get addressed at the initial stage and plan of action can be applied immediately rather than having a feedback from the risk management team after a considerable time lag.
To undertake the aforesaid task, we have a team of professionals assigned and identified for a specific client. The team works as an integral part of organizational set up of the client offering value added services from time to time. The team undertakes the following responsibilities:
Preparation of operational manual
Statutory and regulatory compliance
Review of activities vis a vis operational manual
Assessment of financial impact of key decisions
Continuous updating of latest circulars, regulations, rules, procedures etc.
As a result of this microscopic exercise, the organization is protected to the maximum extent from operational risk, legal risk, as well as errors, omissions & frauds.